This past week, the New York Times summer reading list was rightly called out for being 100% comprised of white authors. While I wonder if Maslin herself noticed this in creating the list (my hunch is she didn't), the question it raised for me is: why was this esteemed paper's "summer reading list" curated by just one person? When it comes to diversity in literature, I think the root of the problem is the history of certain folks being intentionally excluded from the table. We're not there anymore, but the data about diversity in publishing doesn't lie, and we still have a long way to go for the industry to accurately represent the makeup of the United States.
Now, I'd hate to think the way to resolve this problem is by forcing some kind of quota on the reviewer. Rather, it seems like it would make sense to have more voices contributing to the creation of such a list. The more diverse voices invited to contribute, the less likely any list is to be so focused. At the same time, more voices would also broaden the appeal. Out of all the titles being published this summer (or recently in print), none of the seventeen listed really inspired me. Okay, I guess on further thought, I'm a little curious about The Royal We, but still. One out of seventeen: not so great.
I'm just one person (and in truth, a straight, white female), but here are some of the books I'm looking forward to reading this summer (some newbies, some oldies, from middle grade to adult):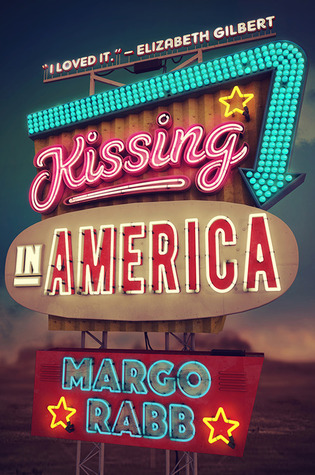 For a fantastic list of picture books middle grade, and YA books written or illustrated by authors and artists of color (African American, Asian America, Latino, and Native American), some of which include LGBTQIA protagonists or protagonists with disabilities, click here. Lyn Miller-Lachmann, a fellow writer and book reviewer (also the author of Surviving Santiago on my summer reading list), created this list along with several colleagues who are similarly passionate about diversity in children's literature.