Family and friends close to me know that in the midst of the many, many (I kid) things I do well, there's one area where I have a significant deficit.
Picture-taking.
It's been that way for as long as I can recall. As a kid, I had my photogenic moments…
But they were few and far between. You will note I am holding back from posting any pictures of my teenage self. Yes, they are that bad. (Also, they are not on the computer from which I'm writing this blog post.)
As I became an adult, I discovered a way to work around the fact that I was not a fan of the camera: costumes! As long as I was dressed in a costume, I didn't mind having my picture taken. In fact: I enjoyed it.
Yep, that's me dressed as Dumbledore for my library's Harry Potter and the Deathly Hallows all-night lock-in back in 2007.
Oh, and again, me, willingly wearing an astronaut costume to promote the library's summer reading program. (The deranged expression was for the camera. I do not generally look like that. I promise.)
After wedding photos were achieved last summer, I thought I was home free. I didn't need to have serious pictures taken ever again! For the rest of my life!
Until I sold my book. And realized I needed headshots.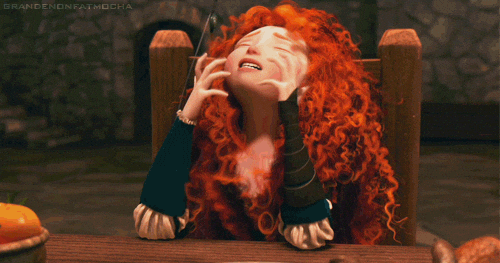 I am happy to report from the other side that after much angst (and, okay, a lot of shopping for headshot ensembles), headshots were a surprisingly fun activity. Last Sunday, I traversed Fort Point with a local photographer, Kate L., who may or may not have taught me how to smize! It wouldn't be a photo session with Jenn (slipping into third person here for a moment) if it didn't involve at least one moment of goofiness.
One second, I was acting like a serious model-type…
And then the next thing I knew…
What's that behind me?
Oh yes! A horse! Of course, I got photobombed by a horse.
Though many of my friends advocated for the horse photobomb picture as my official author photo, in the end, I went with something a bit more professional.